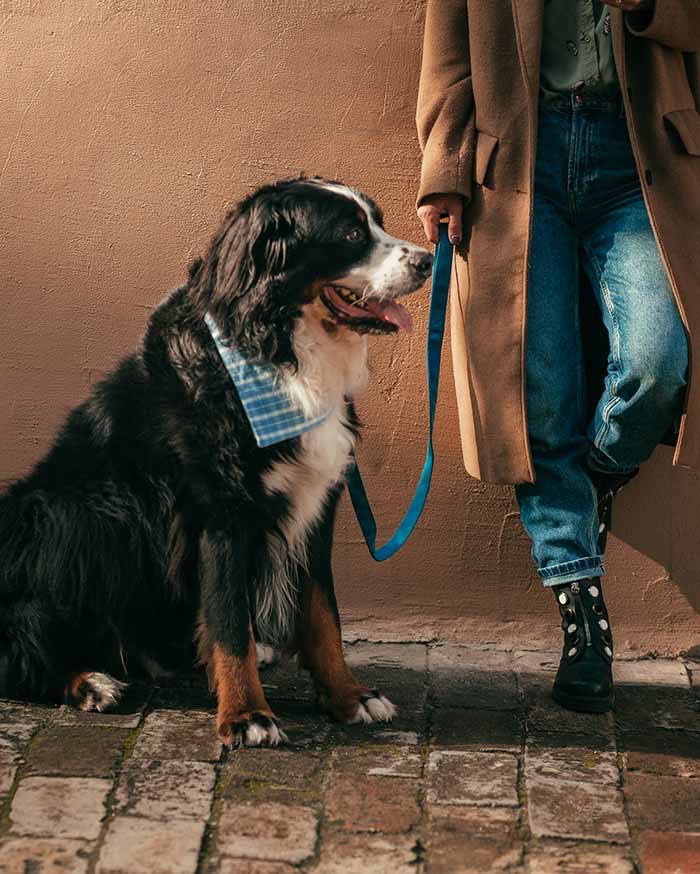 06 Aug

Dog Friendly Venues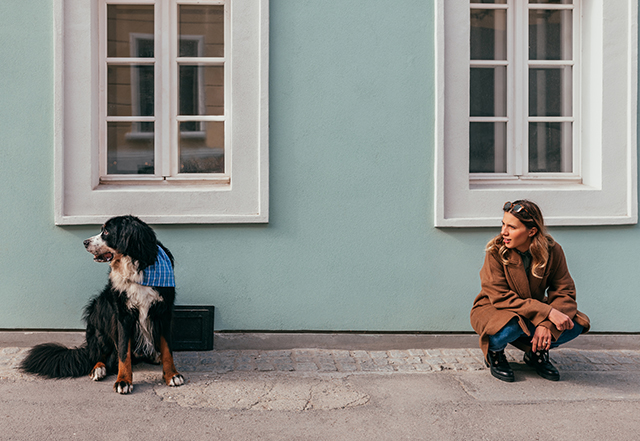 Out & About
In Sydney we are spoiled for choice! With fabulous weather and a plethora of cafes, restaurants and pubs – there's nothing better than including our pets in weekend plans.
According to Pets Medicine Australia "almost 40% of Australian households own a dog" making them the most popular companion animal.  Within our urban landscape and social city lifestyle, we are now more than ever integrating our beloved dogs into our daily lives.
We have put together a list of great venues across Sydney where you can take your four-legged best friend along with you!
If you haven't been to The Grounds, it's a gorgeous venue full of lush green walkways, multiple eateries and outdoor vendors. Dogs are welcome in most areas including the Potting Shed and terrace area. Be sure to call ahead to let them you will be bringing along your pooch so they can find the right seat for you.
For full venue info click here.
A doggy chino, Belgian waffles or a doggy donut perhaps?  Let your pal indulge in their very own doggy menu. Filled with sweet delights that your pooch will no doubt love as they deserve some comfort eating too!
For more venue info click here.
This beautiful light-filled café is the perfect place to enjoy some delicious wholesome food in the company of your pooch. You can enjoy the outdoor seated veranda and soak up the ambiance of this suburban oasis. Weekends do get busy, so book ahead to avoid disappointment.
Check full article here.
Hip & Happening! A local food and entertainment institute with live music, great pub food, a basketball court and most importantly – dogs are welcome too!
For more venue info click here.
The Erko LOVES dogs.  It's true! they even have a doggy gallery on their website to prove it. This cozy family-friendly pub is complete with an outdoor beer garden where dogs are most welcome to enjoy the sunny ambiance and if they're lucky, steal a hot chip or two.
For more venue info click here.
Feel like going for a drive to discover Sydney's fabulous Northern Beaches ?  The Newport Arms allows furry family patrons in the Pavilion, Gymnasium and Arms Bar.  You may even find a dog-friendly beach along the way too!
For more venue info click here.
Take to the city pavements with your fluffy city slicker sidekick and enjoy a day of food and beverages in the sun. The Beresford offers a dog-friendly garden to sit and relax.
For more venue info click here.
Rub shoulders with the who's who in the zoo ! Furry socialites are most welcome in the beer garden until 9:30pm
Check full article here.
Note: The above information is current as at the publish date of this article. We encourage you to check the official venue website to check updated information.